About Ray
Immigration Lawyer Albany NY - Green Cards - Amnesty Waivers - Citizenship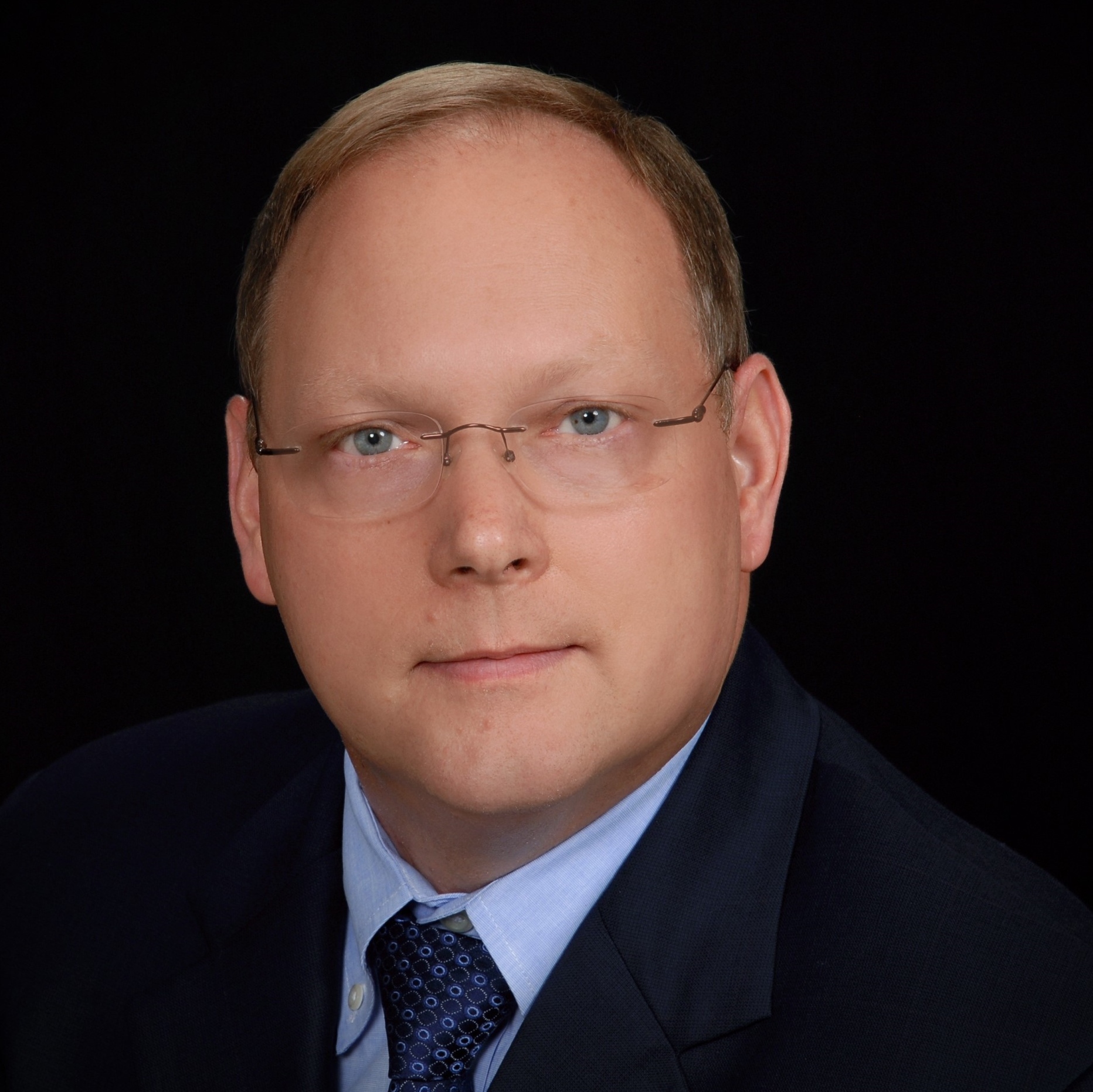 — Practice Devoted Exclusively to Immigration Law
— American Immigration Lawyers' Association
— American Bar Association
— Admitted To The California State Bar
— Military Service: 3 Years U.S. Army
— Military Service: 8 Years Army National Guard
Immigration Lawyer Ray Wood
Telephone: 518-330-8722
Getting your Green Card, Citizenship or Amnesty Waiver are important events in your life.
There are many affidavits, petitions and applications to file.
Answering a question the wrong way or failing to attach certain documentation can cause a long delay, even denial, of your Green Card or Citizenship.  If you are denied, you also lose the filing fee you paid, which you will have to pay again.
There is a lot to do BEFORE you file.
The idea is to prepare your documentation in a compelling way for YOUR specific facts. No worries, your immigration lawyer will guide you and advise you of exactly what to do to get your Green Card, Citizenship or Amnesty Waiver.
Immigration is Federal law.  It is the same law for all the States here in the U.S. Thus, an immigration lawyer can represent you even if you live in another State.  This allows you to choose the immigration lawyer who you feel is the best fit for you and your situation.
Much of this work is done in the office, over the telephone and via email. Then your packet is sent directly by me to USCIS (immigration office).
MY STORY
A lot of people ask, how I came to practice immigration law.
Well, I really didn't choose it, it chose me.
It all started when a friend asked me "hey Ray, you are a lawyer, can you help me become a citizen?" I then said "I don't practice immigration law, but let me check it out."
I then became a member of a national Immigration Bar and purchased a LOT of immigration legal research materials and subscriptions. Then came hours and hours of researching immigration law. Also met with many other immigration lawyers in the Albany, NY area and from across New York.
Finally, I told him there are some issues to resolve, but I think we can get you your citizenship.
This friend later said "hey Ray, I have a friend who needs help getting a Green Card." Then came hours and hours of researching immigration law to assist his friend who needed to get a Green Card by marriage to a U.S. Citizen.
Then came the telephone calls with questions.
What happens if I leave the U.S. with an Expired Green Card and can't get back to the U.S.? What happens if my U.S. spouse refuses to sign a petition required for my Green Card? Then came hours and hours of researching immigration law to answer these and other immigration law questions.
At some point, there was enough time and knowledge invested, along with a growing demand, that I evolved into an immigration lawyer.
Of course, prior education and experience is what makes each immigration lawyer unique.
College study, Law School and 11 years in the Military and travel to other Countries gives you a different perspective .
But, the best part of being an immigration lawyer is that I have met some of the most wonderful people.
Where to Find Ray
Telephone:   518-330-8722
Immigration Lawyer Albany NY 
Address:
2050 Western Ave – Star Plaza # 201
Guilderland, NY 12084
Route 20 & 155
Fax: 888-550-8722